Montgomery County Association
Family & Community Education
"STRENGTHENING FAMILIES THROUGH EDUCATION"
301-384-2805
301-384-1565 FAX

Montgomery County FCE Calendar of Events
MCAFCE PROGRAMS IN 2023
Programs start at 10AM unless otherwise noted.
Place: 
Agricultural History Farm Park 
18410 Muncaster Road, 
Derwood 20855
CLUB MEETING SCHEDULE
Club Name Area Date/Time Place
Burtonsville Burtonsville 2nd Thurs/10 AM Epiphany Lutheran Church
Derwood Gaithersburg Various Mon/7:45 PM Extension Office
Lunch Bunch Global 2nd Tues/10 AM Extension Office
Olney-Sunshine Olney 4th Wed/1:00 PM Homes
Montgomery County FCE Programs in 2023
Second Tuesday of the month unless noted
The Montgomery County Association for Family & Community Education (MCAFCE) meets the second Tuesday in February, March, April, September, November and December 9:45 AM, at the Extension Office, 18410 Muncaster Road Derwood MD 20855. Meetings are open to all FCE members and guests. For more information, contact Kathie Mack, VP for Program at 301-270-5367 or kpmack2@gmail.com.
If Montgomery County Schools are closed, the meeting is cancelled; in the event of a 1 or 2-hour school delay, the meeting will begin at 11:45 AM.
January NO MC Association meeting
February 14 "Know Stroke" - Anne May
March 14 "Rabies – What You Don't Know" – Kathie Mack and Jeanne Gillis
April 11 "Potomac, a History of the River and the Land" by Jim Johnson – Montgomery History
May 6 Spring Luncheon
FCE Lights Up our Lives
Burtonsville FCE hosts
June 15 Fun Day in Gettysburg PA
September 12 "Families and Teens at Risk for Violence" by Debbie Feinstein – Chief of Special Victims' Division, States Attorney General Office for MC
August 14 - 18 Montgomery County Fair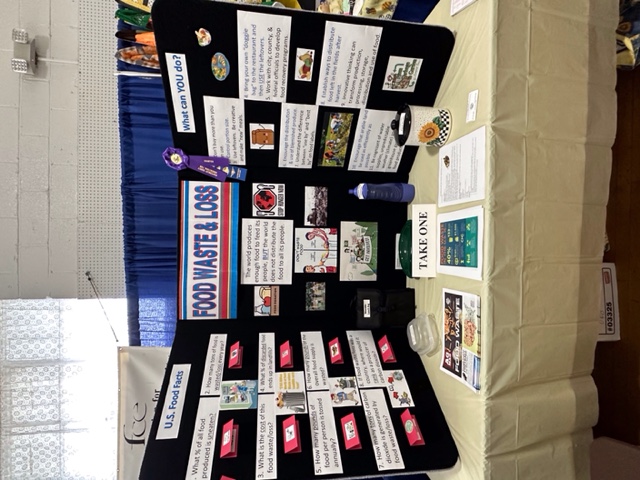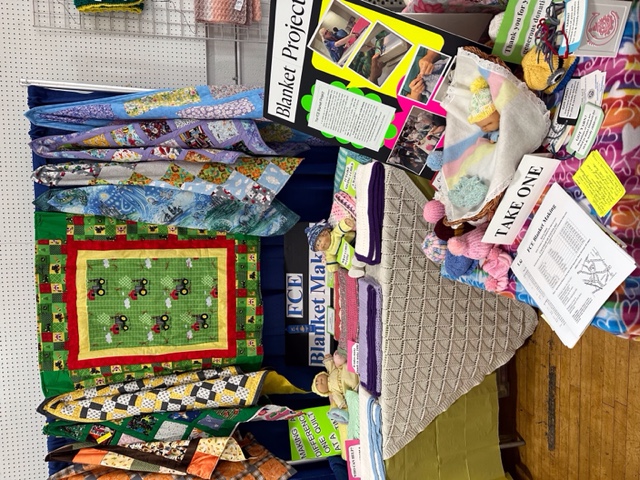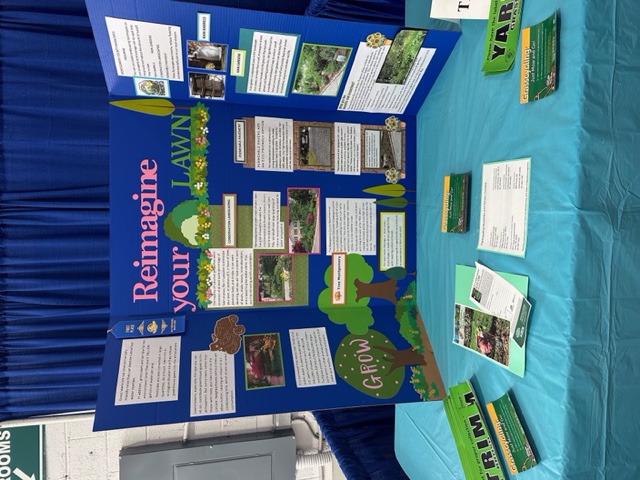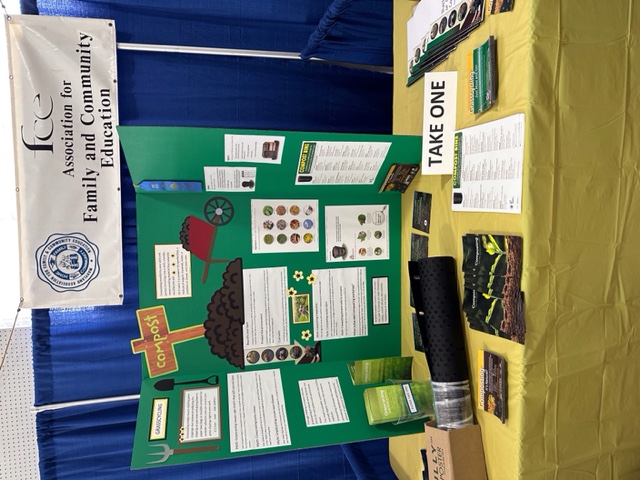 October NO MC Association meeting
October 7 Harvest Festival (set-up 10/6)
November 14 International Day – Malaysia
December 12 Cookie Exchange and Craft. Wear your
favorite Christmas sweater.
<![if !vml]>
<![endif]>
Hi-Lites
Current Issue
Past Issues
September 2022 - November 2022
September 2021 - November 2021

June 2021 - August 2021
September 2020 - November 2020
September 2019 - November 2019
September 2018 - November 2018
September 2017 - November 2017
September 2016 - November 2016
September 2015 - November 2015
September 2014 - November 2014
September 2013 - November 2013
September 2012 - November 2012
September 2011 - November 2011