WELCOME TO MDAFCE
"The Wizarding World of FCE"
Welcome to the Maryland Association for Family and Community Education (MDAFCE), a non-profit, educational, 501(c)(3) corporation. The Wizarding World of FCE is the society in which the Family and Community live and interact with each other with the purpose of educating each other. The two groups try to blend together in order to make the family life and the world the best they can be. This education is used for everything, including cooking, cleaning, traveling, communicating, child rearing and medical treatment. The technology of this wizarding world continues to advance as the technology of the world continues to evolve and inventions continue to change the way we do things. When education is complete, the family members are considered mature and capable members of the community and the wizarding society. Advances demand that we remain flexible and open to change.
MDAFCE 2023 Conference
The Maryland Association for Family & Community Education held its annual conference over October 16 and 17, 2023 in Grasonville on Kent Island. MDAFCE is a non-profit educational and service organization that enables individuals to support families and thus support communities. Conference attendees appreciated informative presentations on oysters (presented by the Chesapeake Bay Environmental Center), It's About Thyme (presented by Queen Anne's County Extension), Friendly Fire: Quakers and Feminism, and a Royal Icing Cookie Walk. We were also treated to tours of the historic Wye Mill and the Old Wye Church, both dating to Colonial days. In the evening, we enjoyed Songs and Stories from the Age of Sail on the Chesapeake Bay (presented in costume by Steven Lampredi from the Ship's Company Chanteymen). Officers for the next year were inducted, meals were shared, and raffle tickets were drawn for four gift baskets. A good time was had by all!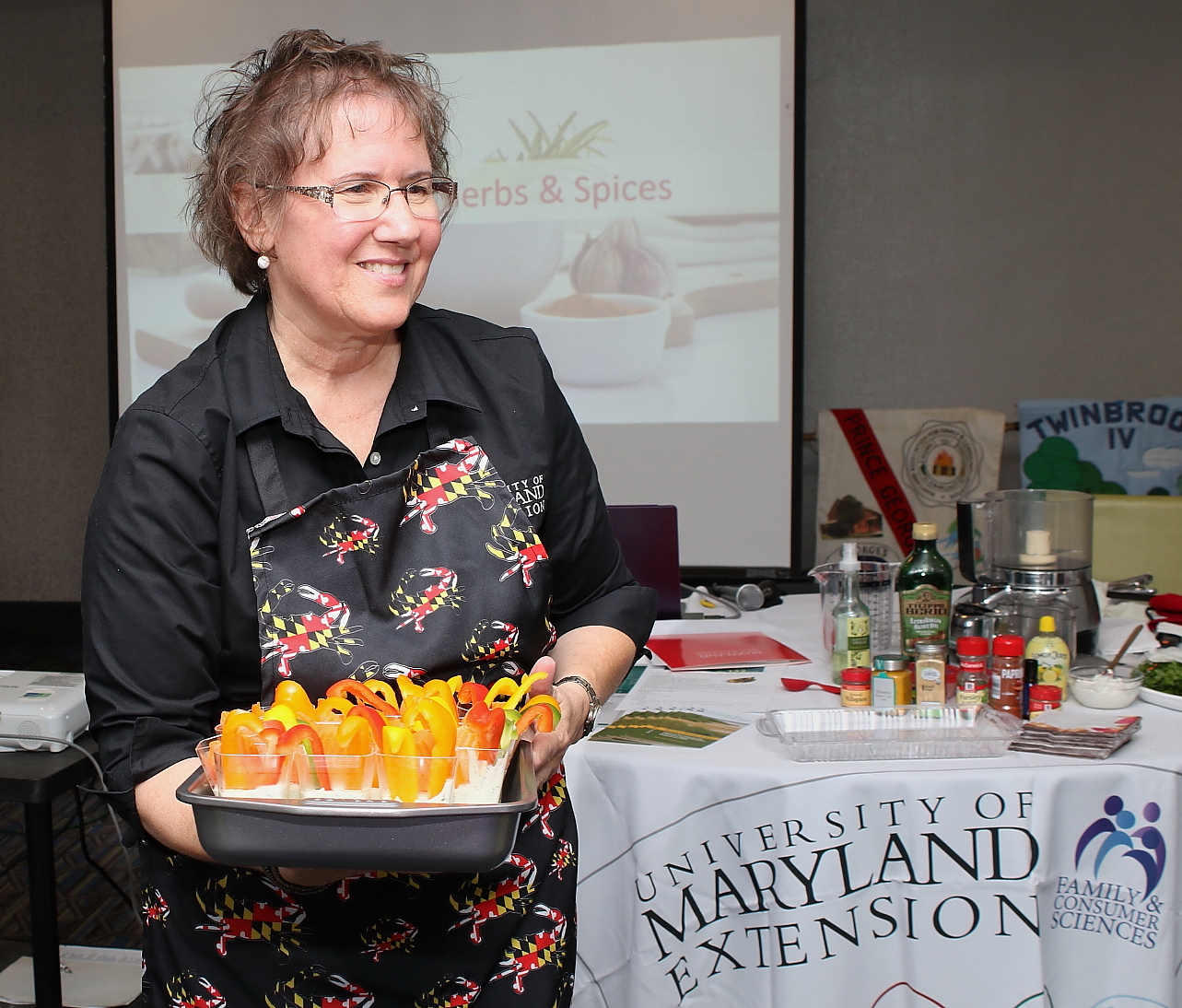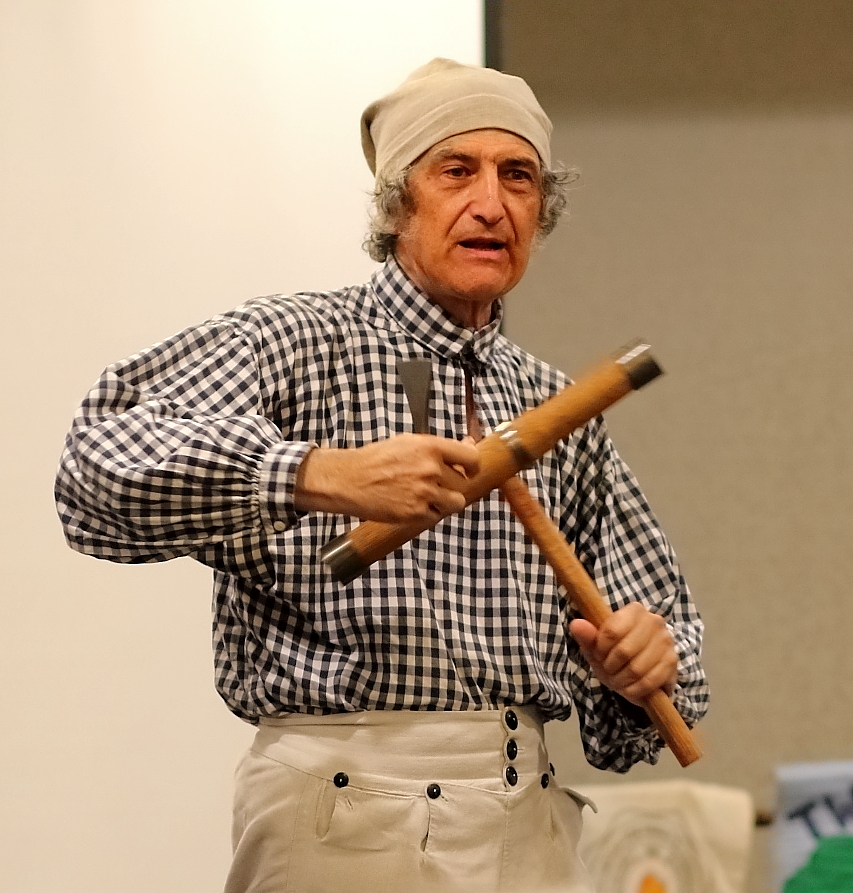 Join us on Facebook at Maryland Association for Family and Community Education (MDAFCE)
Elizabeth (Libby) Wade, President MDAFCE Maryland
FCE VISION STATEMENT: Maryland Association for Family and Community Education is an organization of committed members that uses up-to-date information, know-how and technology that enables individuals to enhance the family, develop leadership, and strengthen the community.
Maryland FCE Standing Rules: Link to Standing Rules 2023
Maryland FCE Quilt Project: Link to Quilt Project MP4
SAFETY is No LAUGHING matter!! AMERICAN CLEANING INSTITUTE POSTER